Willkommen
Herzlich Willkommen bei Netcom – Ihrem deutschen, skandinavischem und interntationalem Internet Service auf Kanarische Inseln.
Wir bieten via FIBER OPTIC, ADLS/VDSL oder 3G/ 4G schnelles und unbegrenztes Internet, welches zuverlässig funktioniert (die Verfügbarkeit hängt vom örtlichen Netz ab). Durch uns ist es nicht mehr nötig, sämtliche Geschäftsbedingungen und Konditionen in Spanisch zu lesen und zu verstehen. Wir bieten unseren kompletten Service in Deutsch an.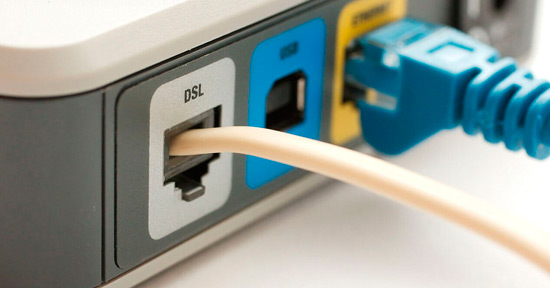 ADSL/VDSL
Unlimited data!
Free borrow of Router is included.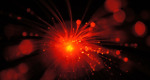 Glasfaser Internet
Unlimited data!
The future of fixed Internet connections.
1000 Mbit/s.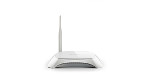 3G/4G Internet
Unlimited data!
Borrow of Internet Router is included for free.